Things Bloggers Are Tired of Hearing!
By Bhawna D. - May 31, 2018
Welcome back to the Glistening Lane ✨
In my everyday life, I come across several people who have certain "prejudices" towards the blogging world. Ironically, half of the people who interact with me on an everyday life are unaware about my blogging life. And if the truth be told, I choose not to disclose it to any and every other person. No, I am not ashamed! Probably there's some fun associated with weaving an image of a mysterious personality. But again, it's also because people tend to link every behavioral trait with blogging. Say for instance, I don't interact much with people and that's only because I fall under the introvert personality; who knows that the next minute they'd assume "Oh, she isn't very friendly because she's too proud of her internet life". My answer to them "Madame, I'm pretty much a child of a human world; internet is definitely not my only zone".
Within this post, I'd share with you guys some of the weird questions that I've heard at least once in my three years of blogging experience. So, everything is based on my real-life experiences and here we go, let's begin with some!
P.s. excuse my wittiness throughout.
"You get so much of stuff for free. Almost all your makeup needs must be getting sufficed via PR packages".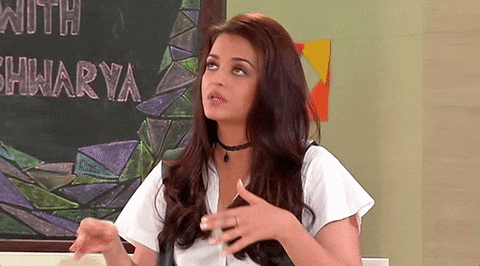 FYI – 95% of my makeup collection has been purchased via my own savings.
When I first started in this industry, exactly around three years ago, I had to save my pocket money from useless expenses in order to buy products that I felt were worth reviewing on the blog. In initial 1.5 to 2 years, I had no brand collaborations and that was the time when I invested upon makeup brushes, eyeshadow palettes and what not! Now that I put them to optimum use on an every day basis, people tend to assume that everything was sent to me.
The PR packages that I receive are technically never free. I have to tire my eyes in front of the laptop, create awesome flatlays, and take fancy pictures which also require adequate hours of editing and image optimization. Also, blog is not only about scribbling or curating content. It also includes sending collaboration mails, attending to formalities of customs like filling KYC for clearance, promoting content once the blog post goes live, etc.
P.s. even paid collaborations don't really pay for my heavy-duty investment of a professional camera.
"Ever thought about getting candies for the office work you do each month? It ain't free girl!" 😒
"Blogging is a cake-walk. All you gotta do is pour your heart out and take some random shots with a camera".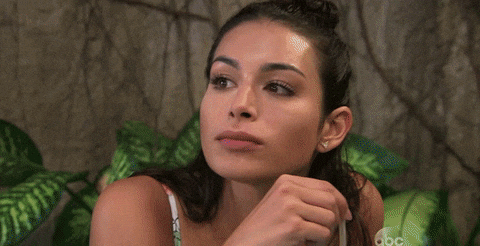 Sorry if I prick your dreams but things aren't as easy as they seem. If you try to put up a perfect work, it doesn't mean every time you'll pick a camera, every object in front of the DSLR will automatically go aligned. I have to read so much stuff online that has nothing to do with my field; you have zero idea about it! Starting with blogging is definitely easy I'd say, but sustaining it even though you see no personal benefits after years of hard work is where the game begins.
"If those are PR packages then your blog posts must be biased".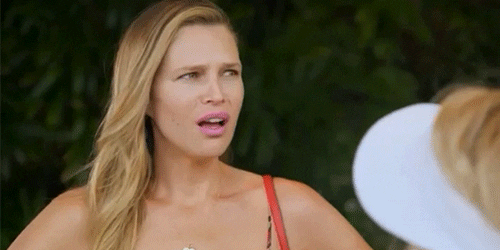 PR packages are a usual concept in the field of blogging. This means that a brand willing sends over its products to bloggers in order to heighten their online presence. Positive or negative review, they'd still derive their share of fame out of it, especially if the brand is in a start-up stage. Also, they don't pay bloggers for weaving a positive response. In case of sponsored posts, the blog post clearly states the same either in the starting or the end of the blog post; so you can understand that the community of bloggers is quite serious when it comes to maintaining 'blogger ethics'.
Therefore, blog posts with PR packages in concern aren't biased, but looks like somebody else is!
"How was this month's XYZ subscription box?"
If you know that I blog and you're also following me on different channels then you must've already seen my social media posts that I've reviewed the XYZ subscription box on my blog. All it takes is that one click for all your answers.
Gather your lazy bones and stop bugging me with your queries!
"You take such good pictures, would you please take some good shots of my outfit today?"


No, not at all!
Will that work as an answer?
I love taking pictures of products. My photography skills are reserved for stuff that I love to capture. Also, stop asking me for #OOTD pictures! It's as if we have switched roles and you are a blogger with a constant pressure to upload Instagram/social media posts.
P.s. take the initiative of asking me if I'd like them to take my pictures.
"Day 1: Your flatlays are just average. Everyone can take such pictures with a DSLR. Plus we have so many good editing applications available.
Day 2: Hey; how's this click of mine?
ME: Umm.. Just lacks some exposure, little saturation, alignment errors and mismatched background."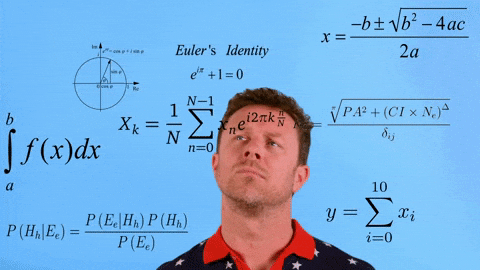 Believe me or not, but this actually happens. It's like one day someone wants to acquire the position of a critique and they'd start taking in account the apparent flaws of your photography. I remember someone once telling me "Oh, all your pictures on Instagram have you looking away from the camera". If you don't know that already, I'm cool with those pictures and on top of that I'm camera shy. It's my humble request to let me decide what content I want to post on my feed.
While on this particular day I was criticised, next day this person also wants me to guide them as to what camera I use, what editing application I use and how I add watermark/text to a picture.
Learn to be thankful my friend. I'd probably know more technicalities than your mind can grasp in one go!
"So much of your life simply revolves around the internet and social media in particular".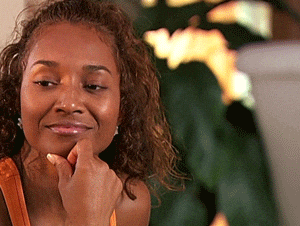 There's so much to my life that isn't shared on the blogging sphere. Probably, a lot of it is kept aside from you as well. Keep your judging glasses to some rest girl! I know how to balance things and what to put on social media.
By the way, who are you? Social media police?
"I just resumed blogging after a time span of 6 months. Can you tell me about the events happening this month"?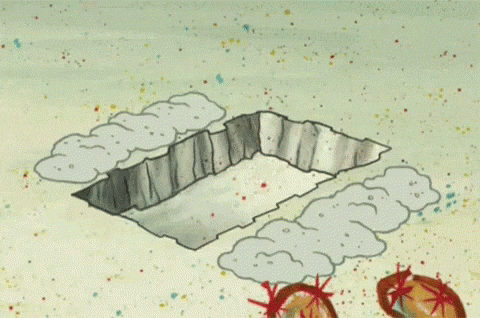 Had I not been a content writer, I would have established a PR agency. Moreover, social causes intrigue me so much! 😑
Stabilize your blogging career first and then gather information concerning events.
"I'm new to this blogging community. I would love to work together with you. Can I get the email ID of XYZ brand's PR person? (Sees Instagram stories about an event)"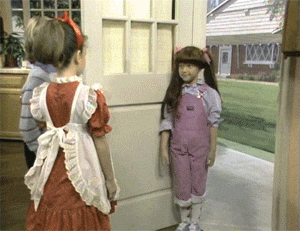 That happens as well guys!
I may have shared the email ID but then I see some 20 K followers and a month old blogger extracting away my work and I'd happily serve her a plate full of email IDs. Excuse me, what for?
"We are coming up with an amazing skincare brand and would love it if you could review our products. You can checkout our catalogue for purchasing whatever pleases you. We are a start-up so we can't really sponsor your posts or send products".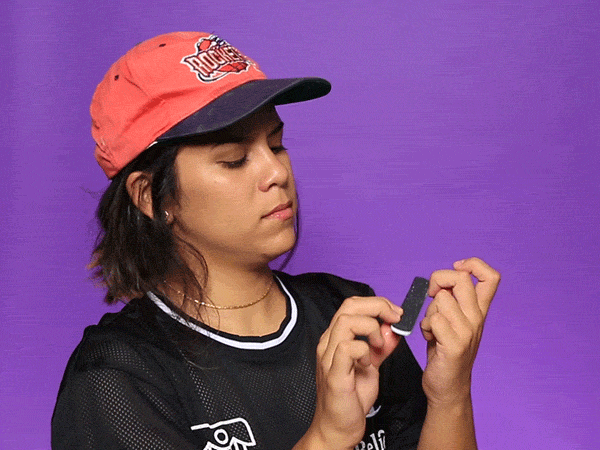 As a blogger, I'm providing new brands a platform to gather potential customers and carving an online presence for them. Although ideally, they should be paying me because I construct beautiful flatlays around their product which they often use on their social media. In case that isn't feasible, the least they can do is to invest some time and money on a long term investment of advertising. If you can build a brand, you definitely can spend on promoting it as well. If any of the brands is reading this, "your products will not pay for our bills, sir".
Comment down below if you've ever incurred any of the experiences I've shared.